Philosophy
The focus of the consulting and support we provide is always on the acting and responsible players in the process of doing business – people. Our approach to consulting is always results and solution-based and attuned to the personal skills and strengths of our clients.
In our work the scientific background is always accompanied by practical experience and vice versa. This means that the solutions developed by us are always as individual as our clients.
All our consulting services are ethically and methodologically based on the NELT© Principle, as developed by Adfinius:
Neutrality

The ethical basis of consulting and intervention

Efficiency

The economic yardstick of our work

Loyalty

A prerequisite for the cooperation between the parties

Transactionality

The pathway to avoiding and dealing with conflicts
Team
Our team consists of experienced managers and entrepreneurs with an interdisciplinary mindset. They also have a scientifically sound and practical background in the areas of coaching, outplacement and conflict management.
Our clients benefit from our consultants' broad industry background.
We also operate effortlessly in the international arena, in German, English or French.
We are supported by highly qualified associated staff and proven experts from our network.
Our management team:
Isabelle Waldau-Rogner
(Managing Partner)
Qualified psychologist / M. Sc.
Trained business manager; studied German philology and psychology in Paris (Sorbonne and Paris V).
Positions in the investment banking, pharmaceuticals and automotive sectors, as well as the healthcare industry.
Many years of independent activities in the areas of psychological counselling, coaching and outplacement.
In her consulting work, she focuses on conflict management, outplacement, testing and coaching.
Konstantin Waldau-Rogner
(Partner)
Master degree in business administration.
Studied Ethnology, Sociology and Business Administration in Munich; completed further studies in conflict management and coaching.
Following positions in auditing and consulting he worked for many years as a director and CEO in the building sector and IT industry; overall corporate responsibility focusing on strategy, as well as sales and marketing; experience in the area of restructuring and reorganisation, as well as M&A.
In his consulting work, he focuses on company transitions, conflict management, outplacement and business coaching.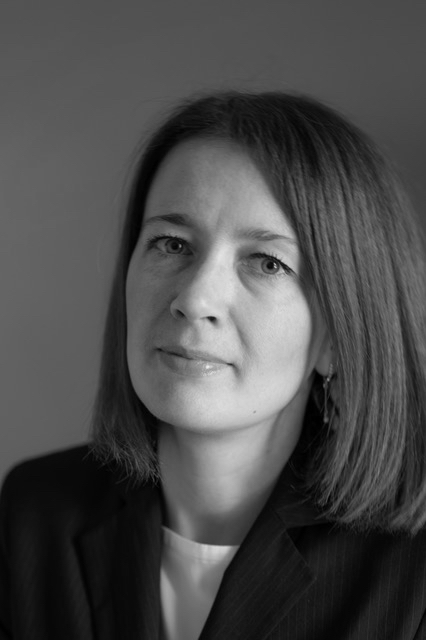 Elena Balueva
(Senior consultant – office Paris)
Master degree in international business.
Further training in communications and leadership.
Positions in the electronics, steel and logistics industry.
Management experience.
In her consulting work, she focuses on international cooperation and cross-cultural communication.